Zukido-Amaya Partnership for Mobile Development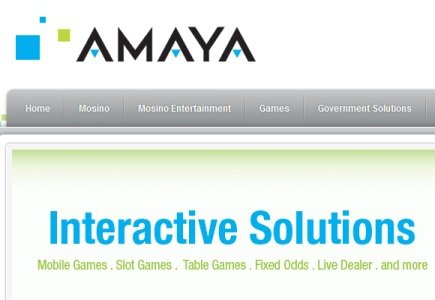 As of recent, mobile specialist Zukido has been proclaimed mobile development partner of Amaya Gaming's interactive arm.
The deal inked by the two companies envisages the development of two HTML5 games for mobile and tablet devices including Millionaires Club 2 (MC2). The company claims this game will include the biggest jackpot yet on an HTML5 game, adding that both games will be available to OpenBet customers first and then to Amaya Interactive's AGS platform.
"In the growing mobile slots industry time to market is key and Zukido are perfectly positioned to help Amaya Interactive convert their offering to mobile and tablet. Amaya Interactive have great content and Zukido are very proud to be helping them get these games to market", said David Sargeant, commercial director at Zukido.
It was added by Joe Coughlin, spokesperson from Amaya Interactive: "Not only do Zukido have great mobile development skills they also have intrinsic knowledge of the OpenBet platform. We are looking forward to the games rolling out in the near future".
Best Mahjong Sites
Recent Additions
Popular