Online Gambling Attracts Big Players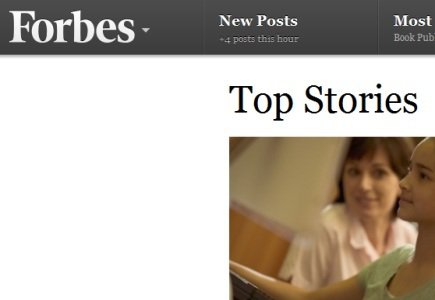 Forbes Magazine claims 11 billionaires are interested in legalization
Judging by an article published in the Forbes Magazine, there are 11 US billionaires interested in legalized online gambling, including land gambling and property mogul Donald Trump and hedge fund billionaire Marc Lasry, who lead on the list and plan to partner in a joint venture as soon as the States legalize the pastime.
Then, there&s Steve Wynn, another land casino owner intrigued by the possibility of online gambling expansion into the lucrative US market, as well as Leon Black and David Bonderman who drove their private equity firms into a $30 billion deal on Caesar's Entertainment (called Harrahs at the time) several years ago.
As for the much mentioned Fertitta brothers, Lorenzo and Frank, they are seriously gearing up for the legalization, having opened Fertitta Interactive, which has recently acquired Cyberarts poker software developer.
The Forbes Magazine list also includes real estate tycoons Steven Roth and Herbert Simon, who are interested in the high profile US Digital Gaming, a potential software and services provider led by former Wynn executive Richard Bronson.
Finally, and rather unexpectedly, the list contains the name of an online gambling opponent – Las Vegas Sands owner Sheldon Adelson, who apparently had a change of heart, realizing that he&d better join the race and cash in on the possibilities if the pastime becomes legal.
Best Mahjong Sites
Recent Additions
Popular