British Academic Criticizes Online Gambling at US Conference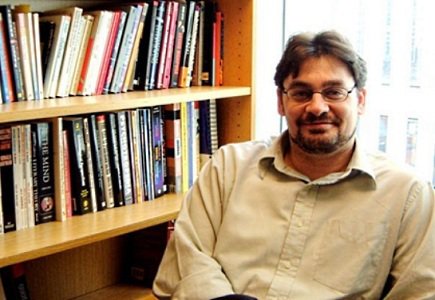 This week, a British academic, Professor Mark Griffiths who heads gambling studies at Nottingham Trent University in the UK, addressed a problem gambling conference in the US, sponsored by the Connecticut Council on Problem Gambling, expressing his disapproval of online gambling.
In his address, Griffiths said that online gambling is making regulation harder to achieve, is luring minors into gambling and introducing more types of problem gambling as the technology makes gambling more accessible to gamblers.
Regarding the problem with children gambling, he said that children may be too trusting of websites and believe that points they win on social network sites can be cashed in for money, which is wrong.
Attacking social gambling as well, he wondered: "How do we legislate stopping children from gambling on Facebook from home?" He added that children are learning to play poker online at free sites at an early age, which means that they will already be "accomplished gamblers" when they turn 18 – the legal age for real money play.
Griffiths also turned the attention to women gamblers, saying that they are increasingly attracted to the pastime by the growing number of online gambling sites and the rising use of mobile devices and interactive TV for gambling.
Thanks to the technology, he said, people are able to play at more than one site at the same time, which may boost problem gambling risks. He therefore concluded that online gambling can be a bigger threat for problem gambling development than land-based venues.
He explained this claim by giving an example of gambling while drunk, which is generally not permitted at casinos but can pass unnoticed in online gambling venues. He also said that payment technology developments also make multi-currency wagering easier.
Best Mahjong Sites
Recent Additions
Popular