Borneo Police Conducts Five Raids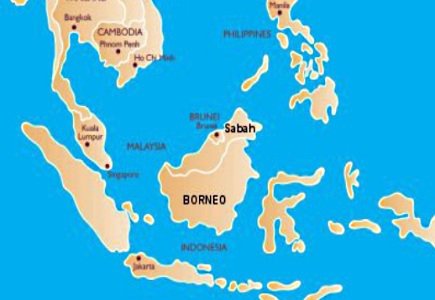 This week, five venues were raided in Borneo where the local police arrested 23 persons and seized 67 computers along with other evidence alleging that they have been offering online gambling facilities.
The police engaged 14 members of the D7 Anti-Vice, Gaming and Gangsterism Unit to conduct the raid of two venues in Medan Jaya, one in Taman Li Hua in Bintulu and another two at Taman Permai Barat in Sibu. All of them operated as online gambling services under the cover of cyber cafes.
According to a D7 officer-in-charge DSP Ahmad Asri Jamaluddin, the arrested persons include both customers and workers, who will be charged under the Common Gaming Houses Act 1953.
He added that the cafes were securely locked and monitored with CCTV, and "only regular customers are allowed to enter, and players are often provided with free food and drinks to keep them happy, and get them to play longer."
Best Mahjong Sites
Recent Additions
Popular