Antigua Continues Its Dispute with US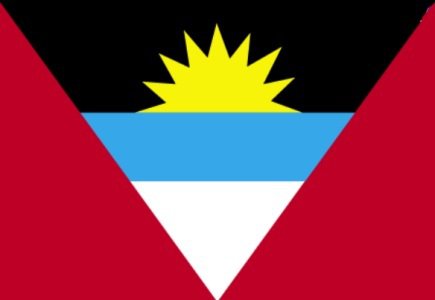 It appears that Antigua and Barbuda has no intention to give up the dispute with the U.S. Government on online gambling payments to businesses outside of the U.S., especially in light of the recent World Trade Organisation (WTO) ruling in which it takes the side of the island nation.
This time, the country&s Finance Minister Harold Lovell was not very specific in his threats of sanctions against the U.S. which will be imposed if the country's authorities fail to lift a "trade blockade" that prevents Antigua and Barbuda from hosting internet gambling.
Lovell told the Associated Press this week: "Absent a reversal of the U.S. government's illegal blockade of legitimate commerce from our nation, Antigua is prepared to explore the right to exact sanctions on industries in the U.S."
Also, referring to a recent comment made by U.S. Trade Representative Ron Kirk on a WTO free trade challenge filed against China regarding subsidised exports of auto parts, Lovell said: "Antigua and Barbuda hopes this unequivocal stance signals an end to the U.S. government's decade-long violation of WTO rulings in online gambling".
Best Mahjong Sites
Recent Additions
Popular